RED COLORED SLEEPY BABY:
Head to toe measurements 21 cm (8.5 inches)
Legs, arms, and head in ivory, body shoes and hat in red.
100% cotton crochet yarn, filled with hypoallergenic polyester fiber. It can be washed by hand, not twisted or squeezed; use a towel to absorb excess water, or it can be cleaned with a damp cloth, DO NOT WASH IN A WASHER. Dry outdoors and in the shade on a towel.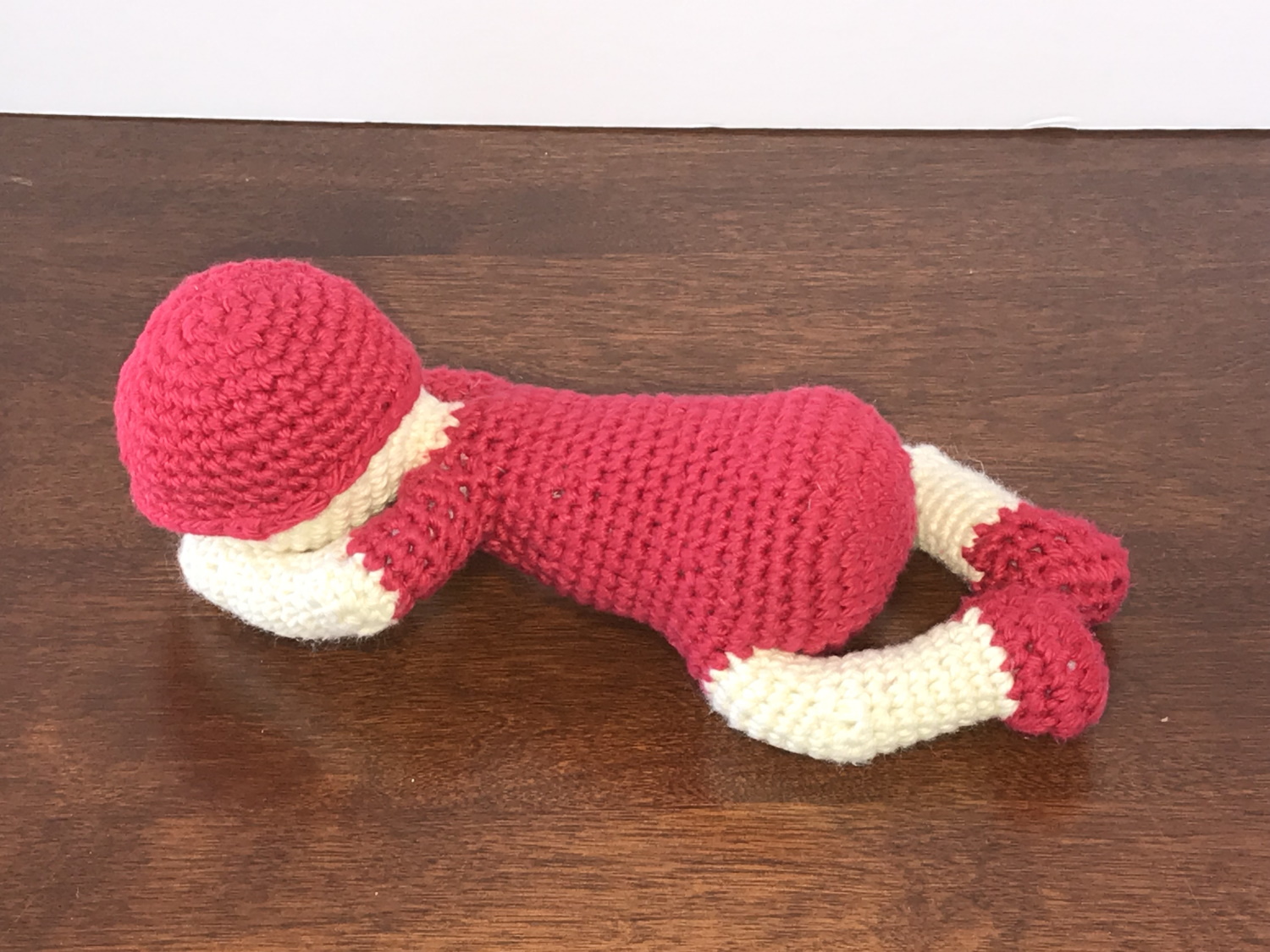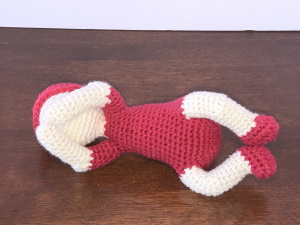 Price $25.00 USD + Shipping and Handling + State tax where applicable
Buy Now
To buy this doll, please send us an email at   luzaliciag@gmail.com 
If you live in Waxhaw North Carolina at the Millbridge community, you can save on shipping and handling. Just send me an email to get in contact and tell me when you want to come and pick it up. Please bring cash.