RED COLORED SLEEPY BABY:
Head to toe measurements 21 cm (8.5 inches)
Legs, arms, and head in ivory, body shoes and hat in red.
100% cotton crochet yarn, filled with hypoallergenic polyester fiber. It can be washed by hand, not twisted or squeezed; use a towel to absorb excess water, or it can be cleaned with a damp cloth, DO NOT WASH IN A WASHER. Dry outdoors and in the shade on a towel.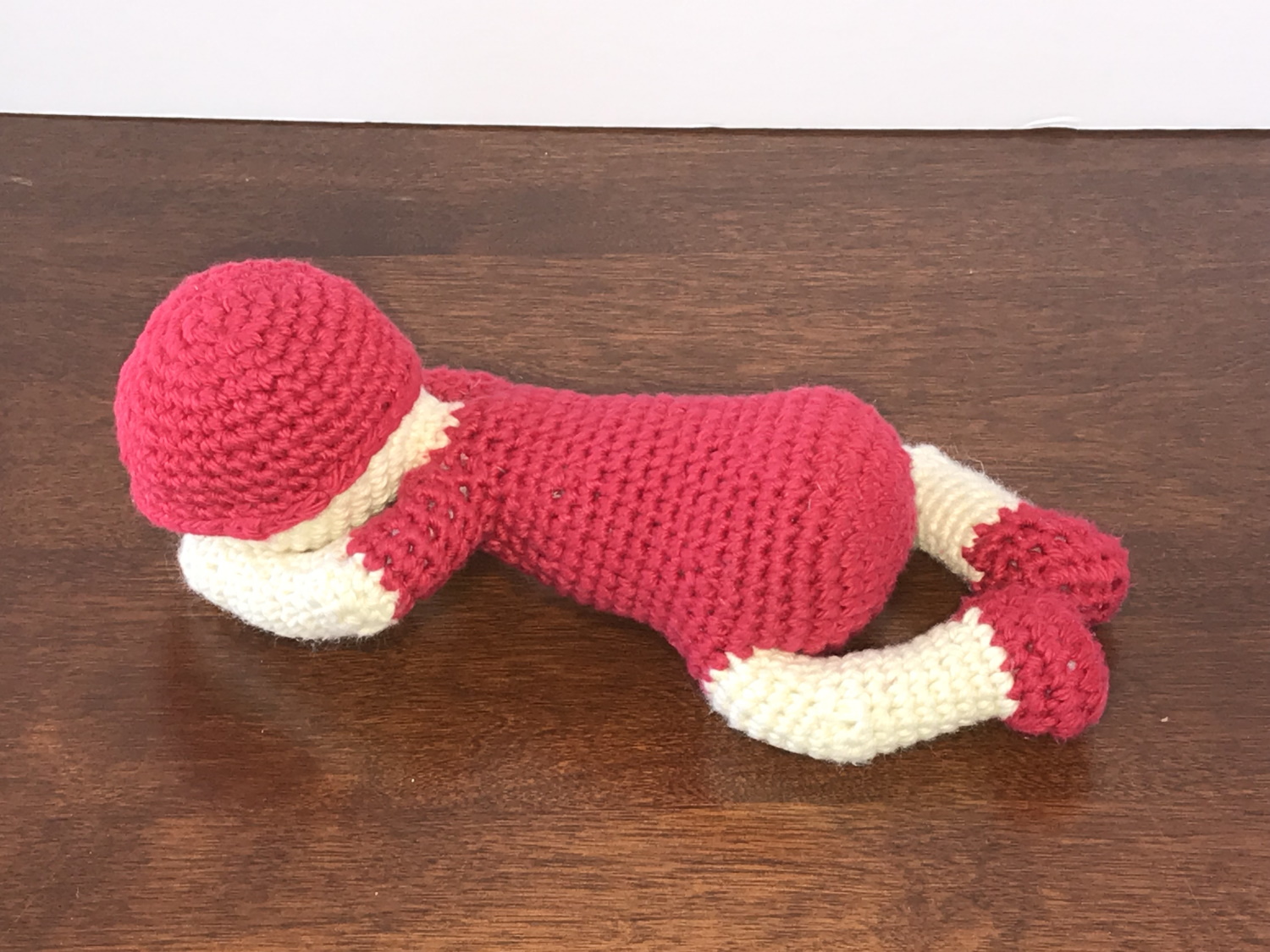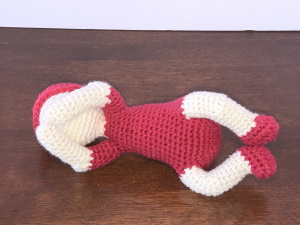 Price $35.00 USD + Shipping and Handling + State tax where applicable
Buy Now